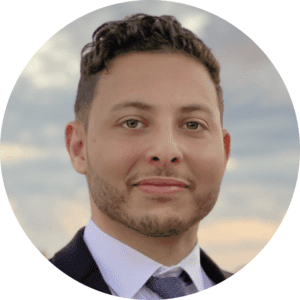 CEO and President of Financial Asset Protection
Sarry Ibrahim is a financial specialist, private money lender, real estate investor, and member of the Bank On Yourself
Organization. He helps business owners, real estate investors, and full-time employees grow safe and predictable wealth regardless of market conditions using a financial strategy that has been around for over 160 years. Sarry started this journey when he was in grad school completing his MBA. He worked for companies like Allstate, Blue Cross Blue Shield, Cigna Healthspring, and Humana before founding Financial Asset Protection, a financial services firm that focuses on one sole concept; the Bank On Yourself ® concept.
Get your copy of Sarry Thinking Like A Bank ebook here.